Application status

Open
Duration

2 years
Study mode

Full-time
Entry Requirements

Bachelor's degree in commerce from a recognised University with 50% marks aggregate
Overview
Master of Commerce
Master of Commerce is a post-graduate programme that enables students to begin understanding the complex workings of business operations with a strong emphasis on finance and accountancy.
An increasingly industrialised economy, served by national and multinational organisations continually requires skilled graduates who can innovate and successfully implement the various nuances of logistics, banking, taxation, and business operations.
Garden City University helps the students impeccably prepare themselves to fill roles such as financial analysts, financial risk managers, operations managers, finance consultants and many more. All of these roles can help assist businesses, and corporations adapt to the rapidly increasing global standards.
At GCU, Students will be exposed to a plethora of concepts spanning international economics, business ethics, marketing management, operations research, and the law as taught to them, which can effectively be put to use within their newfound roles within various organisations to help proliferate or accelerate growth, efficiency, and success, within the company.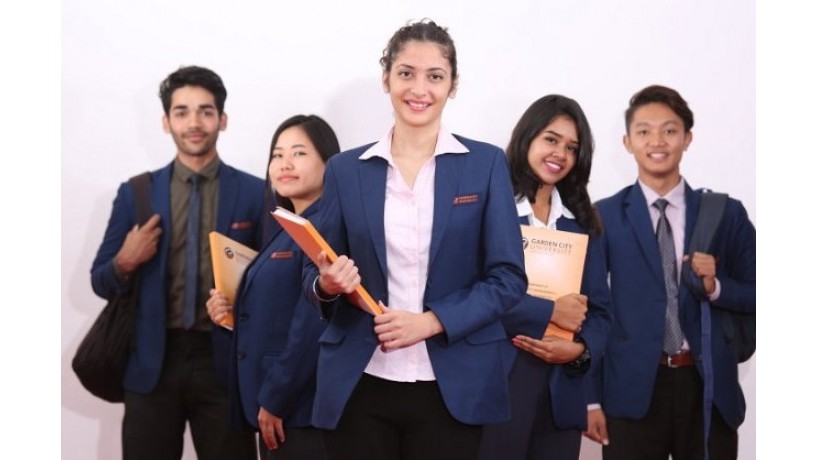 Entry Requirements
Bachelor's degree in commerce from a recognised University with 50% marks aggregate
Fee structure for the Academic year 2022-23
Domestic / NRI Fee Structure
Programmes
M.Com
Course Duration
2 years
1st Instalment
INR 25,000
3 Subsequent Instalments
INR 40,000
International Fee Structure
Programmes
MBA
Course Duration
2 years
1st Instalment
$ 500
5 Subsequent Instalments (except BHM & BPT-7)
$ 667
OTHER FEES
CAUTION DEPOSIT : Rs. 5000/- to be paid by all the students. (Rs. 3000/- will be refunded after successful completion of the course and Rs. 2000/- would be retained towards registration fees for life time Alumni Association Membership)
EXAMINATION FEES PER SEMESTER
UG Programs: Rs.1550/-, PG Programs: Rs.2250/-, Research Programs: Rs.5500/-, Diploma Programs: Rs.1850/-, Practical Examination + Viva Voce Charges (wherever applicable): Rs.750/-
Semester 1
Core Courses
Research Methodology
Business Economics
Cost & Management Accounting
Direct Taxes
Strategic Management
Banking Law
Semester 2
Core Courses
Business Ethics
Indian Monetary System
Electives
Applied Economics/Accounting & Tax/Banking And Finance/Business Management/Business Analytics In Vuca World
Semester 3
Core Courses
E-Commerce
Entrepreneurship Development
Electives
Applied Economics/Accounting & Tax/Banking And Finance/Business Management/Business Analytics In Vuca World
Subjects for Electives
Applied Economics
E1- Macro Economics
E2-Advanced Economic Analysis
E3-Applied Econometrics
E4-International Economics
Accounting And Taxation
E1- Advanced Financial Accounting
E2-Corporate Financial Accounting
E3-international financial reporting standards
E4-GST
Banking & Finance
E1-Commercial Bank Management
E2-Investment Management Analysis
E3-International Finance
E4-Financial Institutions and Services
Business Management
E1-HRM (Including Concepts of OB)
E2-Strategic Management (Including Rural Marketing Module)
E3-Supply Chain Management
E4-Public Relations and Advertising / Dynamic Business Environment/ Disaster Management-Choose Any One for E4
Business Analytics In Vuca World
E1- Spread Sheet
E2-Statistics Using Excel
E3-Visualisation Using Tableau
E4- Introduction to Predictive Analytics (Using R)
Offering one of the most lucrative placement packages, our students are placed with companies such as Cognizant, ICICI Bank, Infosys, Wipro, Accenture, KPMG, TCS, Amazon, IBM, Johnson & Johnson, Nike, Ernst & Young, PricewaterhouseCoopers, LinkedIn, Procter & Gamble, Deutsche Bank, PepsiCo, Unilever, Coke Cola and GE, etc.
Job Opportunities
Process Associate
MIS Executive
Finance Executive
Back Office Executive
Accountant
HR assistant
Financial Analyst
Account Assistant
Accounts Executive
Banker
Stock Broker
Export-import manager
Tax consultant
Finance Consultant
Insurance Consultant
Entrepreneur
Career Path
Regular recruiters on our campus include







List of companies where UG & PG Commerce and Management students of GCU got placement opportunities: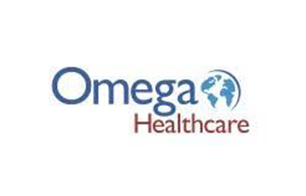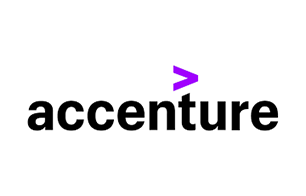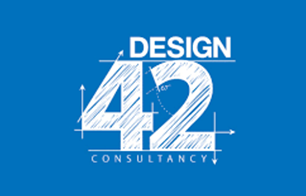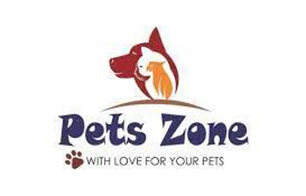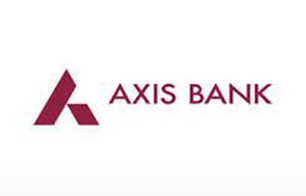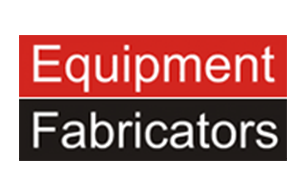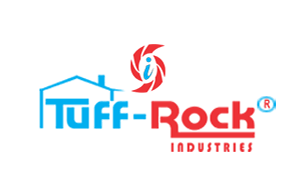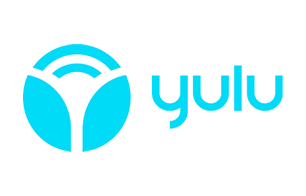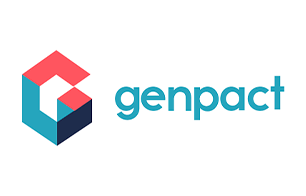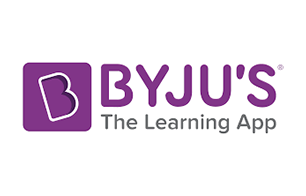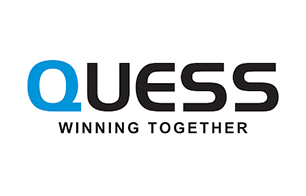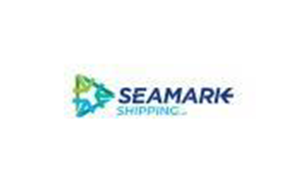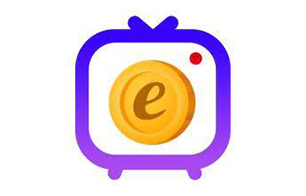 Students Speak
Why I Chose GCU
Hyun Min Kim
My Name is Hyun Min Kim. I am a M.Com. student from South Korea at Garden City University presently. I had completed my B.COM Honours at GCU in 2018. I had numerous opportunities to try new things, as well as several events that help students create lasting memories. We also got the opportunity to check out start-up businesses. We had excellent faculty members who taught us and occasionally there were opportunities to interact with outside specialists. These were the reasons for my decision to attend Garden City University.
Gayana R
It has been truly invaluable experience studying at Garden City University. GCU has been a great contributor to the development of my personality. I have established my leadership, time management and team skills throughout. The infrastructure of GCU is one of finest, the plantations in the campus is more attractive and beautiful. The best thing about this University is the cross-culture interaction between students from various parts of the world. The professors here make the University what it is today. With an attitude of being ever-ready to help, and not only delivering Classroom lectures but they are also the pillars of learning gained from this esteemed University and this will be treasured for Life. Finally I would like to thank all my faculty members, the Chancellor and my dearest friends for giving me such a wonderful experience and memories to cherish throughout my life.
Safa Kausar
Hello, my name is Safa Kausar, and this year I will be graduating with a Bachelor of Commerce in International Accounting and Finance (ACCA)-BCAF. The facilities at GCU were excellent, including our labs, food court, and classrooms. We were also surrounded by lush greenery and coconut groves. It is a spacious campus with numerous amenities, including a large field for sporting activities that is kept tidy and up to date by those in charge. Because of what the subject has to offer and how easy it is to learn thanks to the teachers dedication and friendliness, my programme, BCAF, is very exciting to study. The professors inspired us to develop our talents, polish them, and make corrections as needed. The nicest thing is that they support you in each and every activity they give you in order for you to do better and you can see how you are developing and learning. If you're seeking for a university with highly educated teachers & pleasant atmosphere at the same time, then certainly keep this institution in your mind. I have made some really good friends during my time here and I have made nice memories in this university which I am going to carry along with me.
Sonu Daniel Sam
If one has to describe the time period of the years 2020 to mid-2022, the apt words would be turbulent, unrealistic and uncertain. The world got accustomed to many practices and protocols which were novel or seen only on films or literatures that depict a pandemic. My admission to the GCU was during this timeframe. When all students were worried about their daily classes, GCU and its eminent faculty assured that no stones were left unturned to ensure daily classes and lessons were delivered to its students remotely. It took us a bit to get accustomed to, but became a daily routine. Thanks to GCU's modern day dynamic approaches in adapting digital classrooms and meeting spaces, when WFH protocols were followed worldwide in workplaces, we the students became the torchbearers of the same in the educational sector. Thus, making us ready to face the world and its dynamic nature. All credits and gratitude to the eminent faculties and management of GCU for making sure all the lessons, assignments and projects were delivered to the students on time. At the end, the only loss would be of not meeting our classmates and friends real time and have the college life and the fun we always wanted to have.
FAQ
Garden City University is a 28-year-old institution and INTERDISCIPLINARY in nature. The University has eight Schools under it offering courses from Diploma to Bachelor to Post graduation to PhD. The university has students from 81 different countries and every state and union territory in India. The University has the unique mix of Arts, Science and Management Education offered with Technology as the base. Be it Media studies, Life Sciences or Hotel Management, the emphasis is on practical education with the aid of technology tools to enhance learning and equip a student to work in the industry. Not to mention GCU has the credit of awarding graduation certification to 28 Colonels of the Indian Army attached to the Corps of Military Police.
The admission process is based on the courses offered at the UG and PG level.
The student goes online, fills the application with required details and files the same online for registering for the programme of choice. This will be accompanied by paying a registration fee as mentioned in the application form.
However, if the student needs any clarification, be it regarding the programme of choice or GCU as a University, entry criteria etc, the counsellors at the University are just a call away.
Once the registration process is completed, the admissions department shall communicate on further documents required and fee to be paid for the programme of choice.
Post the above process the student shall submit their original certificate to the registrar's office for validation and verification. Once this process is completed the student gets enroled and an ID card is issued to the student. (Hostel formalities and transportation facilities are addressed in this page)
After enrolment the student shall voluntarily apply for GCU's talent test which shall be the criteria for availing scholarship for the first year of study. Such talent test shall be conducted year on year to encourage studious students and also set the criteria for a UG student to be the most favoured student of choice for PG programmes. Apply Now
The University runs its own hostels for boys and girls separately. The hostels are in the vicinity of the campus with automated entry and further secure measures. More details on the hostel, fees and terms and conditions may be availed from the admissions office.