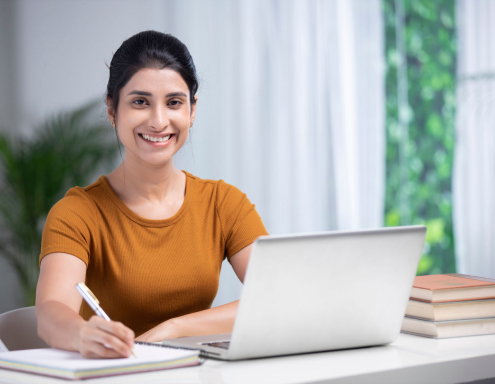 Introduction
One of India's most well-liked undergraduate programs is the Bachelor of Business Administration or BBA. In India, there are many employment options available following a BBA degree. BBA is a strong college course updated per the business world's requirements in the best colleges. By surfing the internet, candidates can quickly discover a list of BBA colleges in Bangalore. One such college is the Garden City university in Bangalore, which has pioneered the task of transforming business-minded young minds into strong corporate individuals. The university's BBA curriculum is one of the best commerce programs in Bangalore that imparts excellent managerial skills to the students.
BBA (Bachelor of Business Administration), one of India's most well-known undergraduate courses, offers exceptional employment potential prospects and a secure future. It equips you with various skills, including management, marketing, finance, bookkeeping etc.
The BBA course of the university is designed to give all business insights to the students alongside the theoretical knowledge of the management world.
As soon as the students graduate from GCU, they are prepared to use their :
Analytical skills
Decision-making abilities
Knowledge of how to handle real-world business management
Finance situations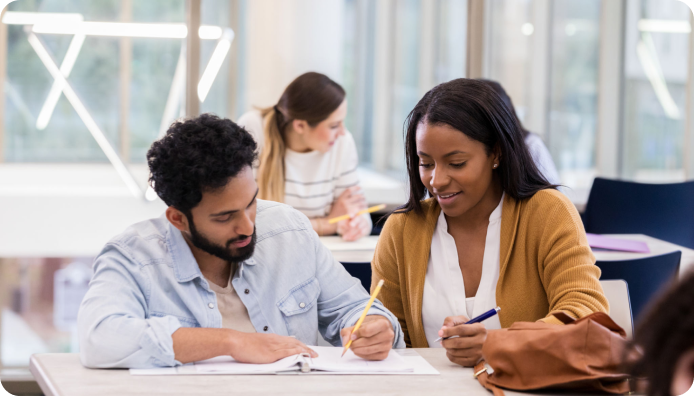 Knowledge Center and Commerce Archives in GCU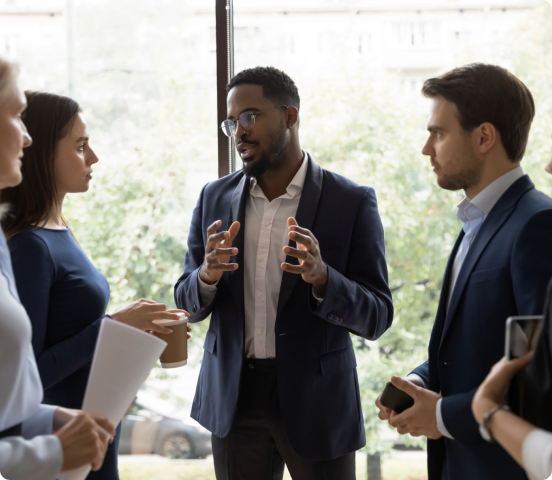 The students will be able to realise their entrepreneurial goals and be well-prepared to deal with the fast-paced business world. Along with developing their practical abilities, students will also be able to improve their communication and work ethics, which will help them stand out in various careers, such as finance or human resources, to mention a few. Graduates from the best BBA colleges in Bangalore- GCU are exposed to the most recent advances worldwide.
These positions have a good reputation and assist students in maintaining status in the phase of fierce competition in the corporate sector. The students can collaborate with several corporate experts during the program for a better grasp of the subject matter and eventually get placed in a good firm.
BBA graduates are highly valuable to organisations and businesses since they are skilled in various areas, including best management practices, finance, accounts, financial problems, advertising, and so forth. It makes sense that BBA is one of the most popular courses among students because of its vast pool of knowledge and practical applications.
The BBA course opens up a variety of job choices, including
Business Consultant
An Information systems manager
HR manager
Inventory management
Investment banking
Business development associate
Commodities trader
Loan Officer
Sales Executive
Information systems manager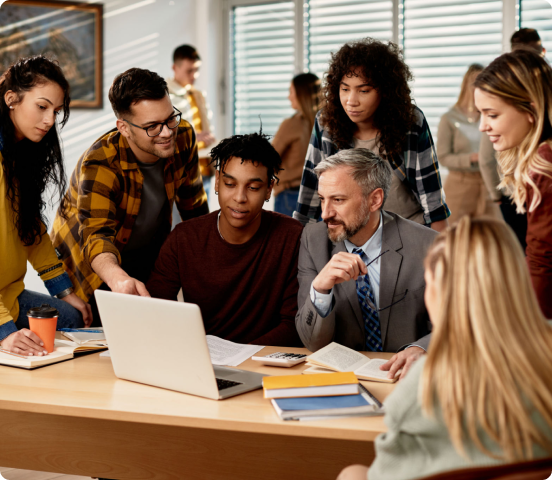 Growth of a BBA Graduate in GCU
The enrolled students in the BBA course at the university get access to :
Students who choose to major in commerce have various career options, including :
Face-to-face lectures
Workshops on Business related situations
Seminars
In the first year of the best BBA colleges in Bangalore, the lectures will be in larger groups, while seminars will be in smaller groups with student-led discussions.
As a student, you'll spend about 30 hours in lectures with GCU teachers, and you'll also be required to put in an extra 12 hours of independent study each semester.
This may involve reading assigned literature in advance of seminars and lectures, participating in group projects, producing essays and reports, and practising for tests and exams. The teachers also play the role of mentor in a student's life by guiding them on the correct strategy for acing the subject.
Assessments in BBA Course
The enrollee students in the BBA program will be evaluated using a mix of exams and assignments, such as research papers, small projects, case study analyses, class quizzes, presentations, group projects, and dissertations. All these things will carry marks that will determine the exact score of a particular student.
Moreover, class conduct and co-curricular activities participation is also considered during the assessments.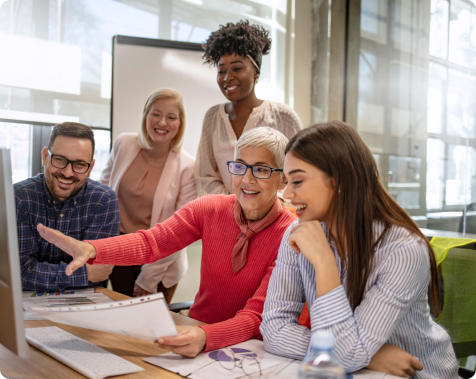 Entry Requirements \ Eligibility in GCU - BBA Course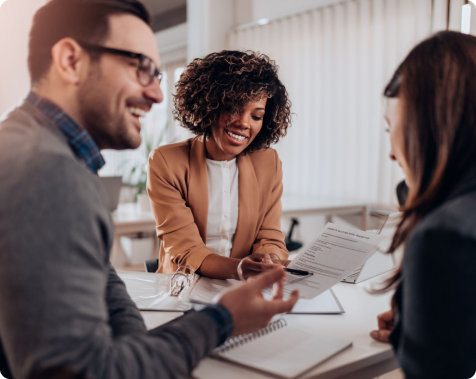 The applicant should have a minimum of five subjects in their 10+2 or equivalent exam.
They should make sure that a certificate reflecting the percentage attained has to be presented through the University/Board last studied wherever a grading system or any other system is utilised for evaluating the candidate's performance in the qualifying examination. Candidates who complete the GCE, O, or A level examinations should have earned 4 + 3 or 5 + 2 credits at the O and A levels, respectively.
Garden City University will only accept exams that have been recognised by the Association of Indian Universities (AIU). Students who have taken exams, not on the AIU-approved list must receive an equivalent certificate from the Association of Indian Universities.
Contact Us
Placements in GCU Campus
Garden City University is known as the cradle of knowledge and excellence. The university witnesses massive placement records yearly, which are more impactful than the prior year.
The top recruiters are
Goldman Sachs
Jaguar Land Rove
KPMG
Accenture
Genpact
Procter & Gamble
EDF Energy
Know more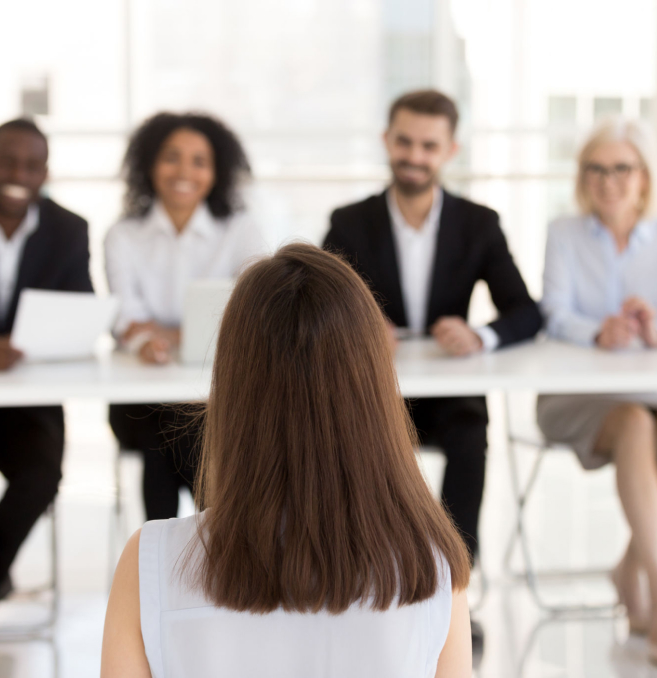 FAQ
The applicant logs on, completes the application with the necessary information, and submits it online to register for the BBA program at the best BBA colleges in Bangalore- GCU. The application form's specified registration fee must also be paid in addition to this.
However, the University's counsellors are available via phone if the student has any questions, whether they are related to their chosen degree, GCU as a whole, the admissions requirements, etc.
The admissions department will inform you of any further documents needed and any fees due for your preferred program once the registration process is complete.
The university manages its hostels, one for each gender. The dormitories are close to the campus and have automated entrances and additional security features. Contact the admissions office for further information on the hostel, costs, and rules. Click here to know more.
Here are the following specialisations for the BBA course in GCU:
Contemporary Financial Management
Operations and Financial Markets
Management of International Finance
Analysis of security risks and portfolio management
Industrial Relations in Human Resources
Planning and development of human resources
Labor laws
Control of Performance and Compensation
Marketing Advertising & Sales Promotion Consumer Behaviour
The discipline of business analytics promotes business decision-making based on data. Statistical techniques concentrate on making data-based suggestions to organisations. Information technology handles the vast amounts of data that are now at the disposal of organisations. Business and management, math and statistics, IT and computer science, etc., are the key points for business analytics.
The registration portal opens every year in mid-May and April. However registration portal opens every year to check the official website for more information.