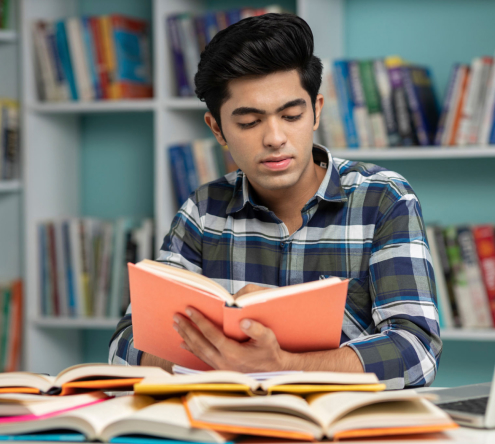 Introduction
Data analytics and business intelligence are combined to form Business Analytics. This course is offered in BBA Business Analytics colleges in Bangalore. Data analysis is defined as looking for patterns in data that can be used to create business plans.
Garden City University's collaboration with the IBM education program has increased the course's popularity. Many young students are more inclined towards this course. The curriculum assists in gaining the knowledge necessary to guide important business decisions.
Students will be able to :
Analyse business structures
Recognise problems inside a corporation
Design solutions to those problems
Effectively communicate their solutions
The Scope of BBA Business Analytics
Business analytics is well known for its diagnostic, prescriptive, and predictive ability. This has gained attention to it in recent years. Various sectors, including the public and private sectors and healthcare organisations, have adopted this innovative course to overcome organisational challenges and offer durable solutions. Graduates from a BBA Business Analytics colleges in Bangalore can get a job in either of these industries as per their choice and performance.
According to research by the management consulting company Mckinsey, business analytical capabilities are expected to have a global economic impact of $9.5 trillion to $15.4 trillion annually across 19 industries, with 40% of this impact attributable to the use of artificial intelligence (AI).
Check the full report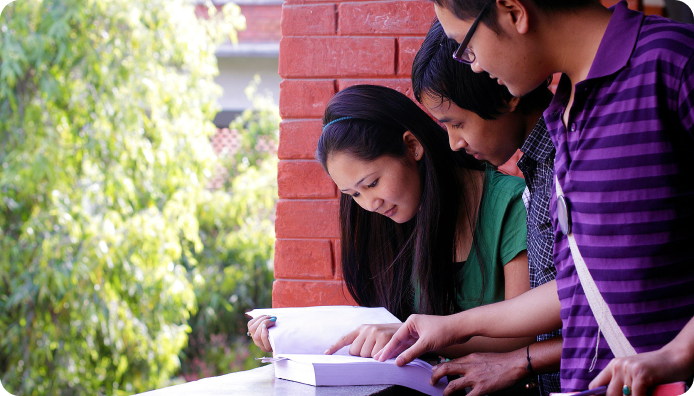 Career Prospects of BBA Business Analytics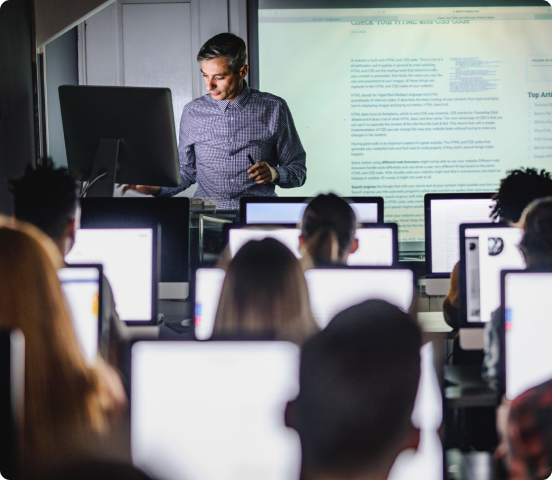 BBA Business Analytics graduates can become highly successful in various fields, including:
Marketing managers
Financial analysts
Management consultants
Personal financial advisors
Business analytics professionals
Banking professionals
BFSI officers, etc.
These graduates are able to make decisions that will impact the future of the firms they work for. Further, they will participate in significant projects worldwide by working hand in hand with key influencers, with the solid foundation obtained at GCU.
The Requirements for Entry into BBA Business Analytics Colleges in Bangalore
The applicant should have a combination of five subjects in their10+2 or equivalent exam. Furthermore, applicants should ensure that a certificate reflecting the percentage attained has to be presented through the University/Board last studied wherever a grading system or any other system is utilised for evaluating the candidate's performance in the qualifying examination.
Candidates who complete the General Certificate of Education, O, or A level examinations should have earned 4 + 3 or 5 + 2 credits at the O and A levels, respectively.
Garden City University will only accept exams that have been recognised by the Association of Indian Universities (AIU). Students who have taken exams, not on the AIU-approved list must receive an equivalent certificate from the Association of Indian Universities.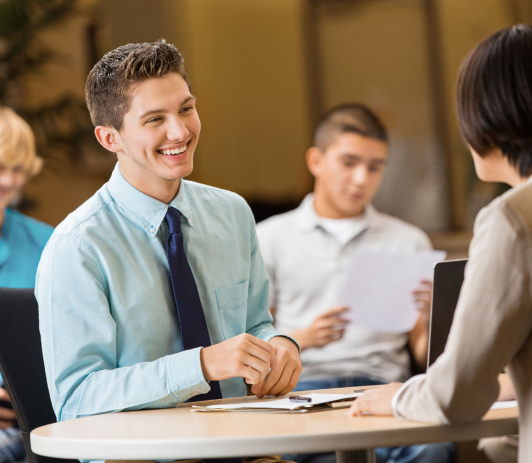 A Business Program For Career Education with IBM in GCU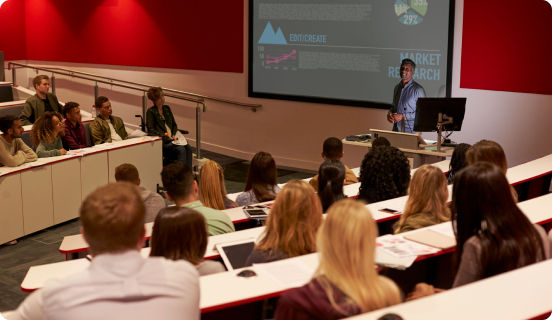 An increasing need for qualified professionals exists today. And this is increasing day by day as the corporate world is processing. The secret to turning students into tomorrow's professionals is building their industry skills from level 1.
The IBM Career Education program has been created to foster fundamental skills development in higher education. Garden City University is best at imparting education among all BBA Business Analytics colleges in Bangalore with its extensive education curriculum.
The Career Education Program offers specialised classes to aid in the development of the industry's required workforce skills in cutting-edge technological fields like:
Cloud Data
Mobility Processes of Data
Big Data Conversions
Business Analytics
Cybersecurity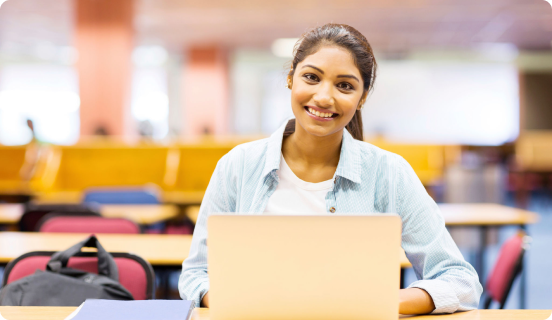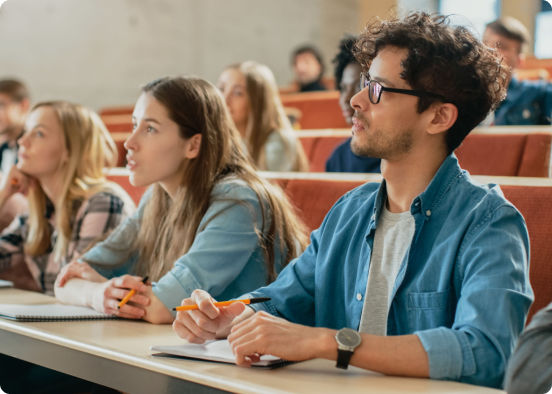 To create an impactful mass in the fields of business analytics and big data analytics, IBM and Garden City University have decided to work together. By the agreement, GCU established an IBM Software Lab for Emerging Technologies on its campus to aid students in developing their skill sets. It is done by giving them access to cutting-edge technology.
The course is designed to prepare students to be immediately employable to several biz giants of the country. The IBM- GCU education platform combines the most recent software content, real-world industry experiences, hands-on lab courses, and the best practices into one education program.
Contact Us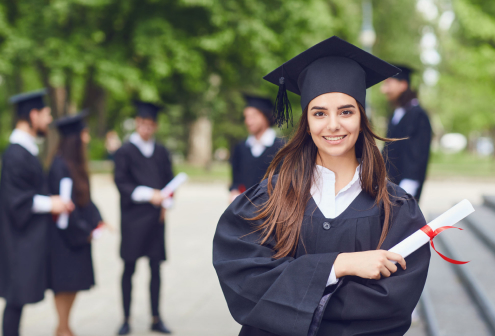 Highlights of the Course
Separation of the data
Recognition and evaluation of the information included in the data
Making decisions with the help of data.
Nurturing the capacity to create and implement information processing and analysis systems
All these things result in an accurate and impactful forecast of business analytics in any firm.
FAQ
As per the university's rule, Garden City University will award a degree to those students who complete it after the program. No degree will be awarded to those who leave it halfway.
After the successful completion of the joint degree, a co-branded certificate will also be awarded to the student. Both the organisation's names will be inscribed on the certificate, which will hold great value.
As per the course rule, at least one topic related to IBM Technologies will be covered by IBM Trainers during each semester's visit to the university. In this way, the students will get most of the exposure to the corporate world.
The application of business analytics is as follows:
For use in data mining
To complete quantitative and statistical analysis
Improves the knowledge of the primary and secondary data
Better decision-making quickly
Usually, the admission portal to this course opens up with other normal courses. It starts between May and June time after the 12th board results. For more information, visit the official website.