Introduction
Aviation is just one word, but the industry is far more significant. The administration of such a sizable industry gets too complicated with ticketing, fleet management, groundstaff, and hospitality. Garden City University has developed an integrated course with strong business management abilities. It further adds specialised aviation expertise to simplify the airline's administration.
The third-largest market in the world for civil aviation is India. Students who earn a BBA in aviation management get the opportunity to lead management cycles. They will be able to advance in the field. Due to different domestic and international chances, students get more options while travelling.
India has more BBA Aviation colleges in Bangalore, which imparts quality education to the students. Garden City University is one such institution that provides top-notch aviation education.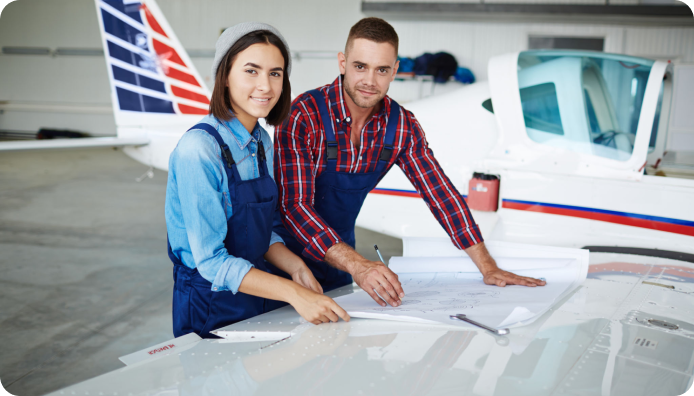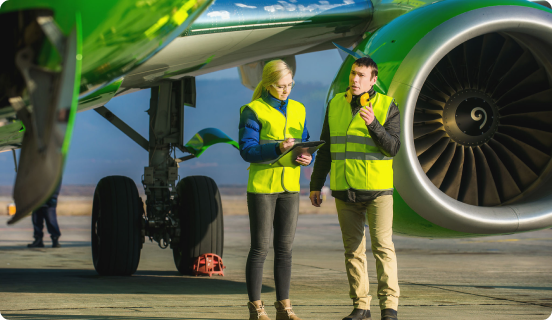 A BBA Aviation course spans all business operations, security, and communication fundamentals. The course is well-designed to train students for prospective aviation careers.
BBA Aviation colleges in Bangalore have an extensive curriculum that covers all pertinent topics, including:
Business
Aviation
Airports
A three-year undergraduate aviation program is offered at Garden City University. The course is designed with extensive educational modules. All these modules help students to grasp the subjects well and master the administration of the aviation industry.
The GCU's specific Bachelor's program combines the most significant aspects of two different fields; individuals who are interested in business administration and have a passion for aviation will find this the ideal fit. Students are informed of the many aviation departments that call for particular administrations. The course provides them with practical knowledge on adjusting to the rapidly changing aviation industry while maintaining their business.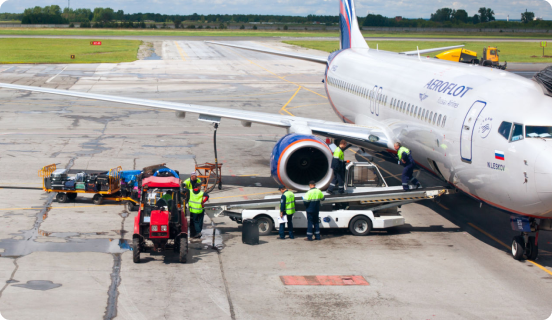 Objectives of GCU BBA Aviation Course
Train students to become exceptionally knowledgeable and skilled experts in managing the aviation business.
To improve students' technical aptitude, competence, and safety-consciousness in relation to aviation.
To foster a sense of global awareness and acceptance of all cultures and viewpoints.
To assist students in identifying past trends, present problems, and upcoming possibilities in the aviation industry.
Requirements for Entry in BBA Aviation
Candidates may pursue an undergraduate degree, such as a BBA in Aviation Management, provided they meet the requirements listed below.
Applicants should have finished their 10th and 12th grades from a state board, CBSE, or ICSE-recognized educational institution.
To be admitted, the applicant must receive a minimum score of 50%.
For more information, keep on visiting the official site.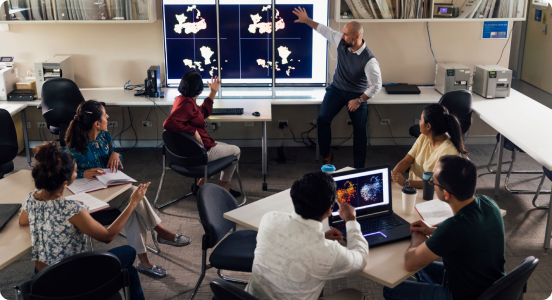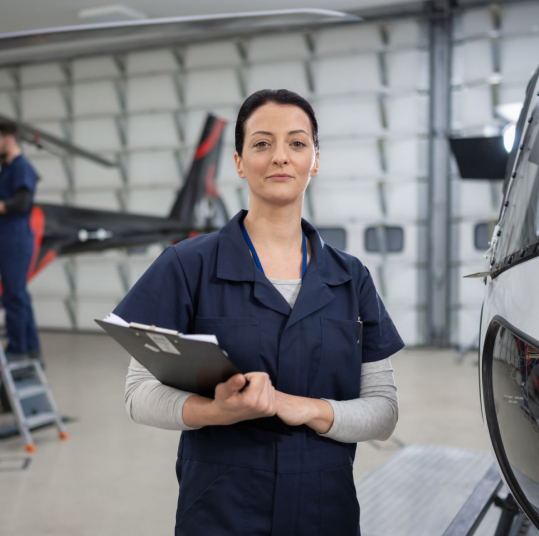 Highlights of the Course
The topics covered in an aviation management course include marketing, aviation law, airline and airport management, etc.
The program aims to turn out experts in aviation management with outstanding interpersonal and communication skills and an in-depth understanding of air travel, airport operations, training of ground workers by cabin crew, and ticketing.
The aviation management course covers the airport, business, airlines, and every facet of the aviation industry.
Other themes in aviation management include

Aerodynamics
Aviation safety
Aircraft systems
Meteorology
Airline Management
International aviation
Additionally, the program prepares students for a range of careers in the aviation sector. This course's main emphasis is on aviation's business and managerial aspects.
Career Prospects of BBA Aviation

Following are the various career prospects for BBA Aviation :
Customer Relationship Manager for Airlines: Aviation Planner
Airlines' operations analysts
Airline purchasing manager
Manager of the Trainer Territory for Corporate Sales
Airline financial analyst
GIS executive
Airlines financial expert
Airline staff analyst
Graduates are prepared for social duty in the aviation industry in the professional world. Additionally, they are prepared to pursue careers in marketing, finance, human resources, and IT-enabled global middle-level entities to address actual business issues.
Duration of the BBA Aviation Course
The course is of a three-year duration in BBA Aviation colleges in Bangalore. An undergraduate degree in BBA in Aviation equips students to understand:
Airport operations
Financial Accounting
Passenger forecasting
Marketing
planning
Students who pursue BBA in BBA Aviation colleges in Bangalore are taught how to manage teams and other aspects of running an airport. GCU's curriculum gives all necessary pre-requisite knowledge to the BBA students.
Get in touch to Know about the course here.
Contact Us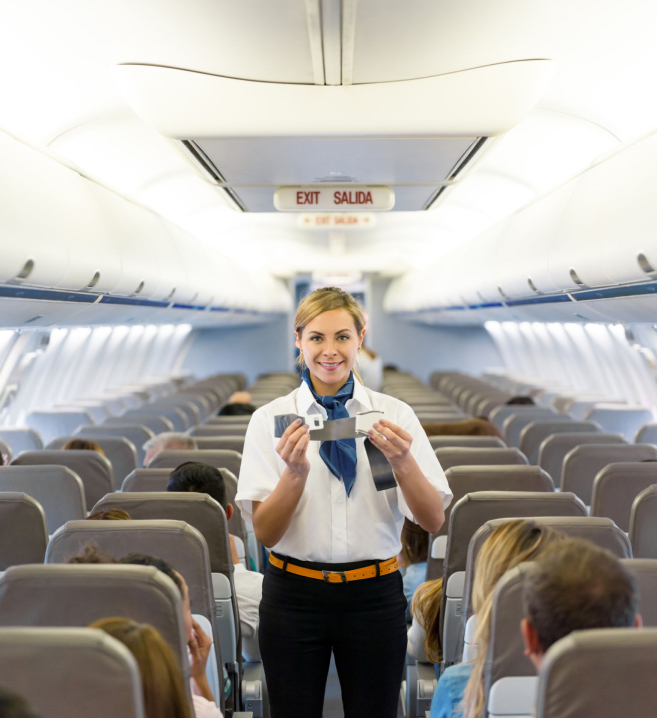 FAQ
Due to the global nature of aviation, BBA Aviation has numerous career opportunities abroad and in the country. As a result, job seekers in aviation management have a better chance of landing a position abroad. Aviation management specialisation focuses on finances, personnel for efficient security checks, cabin staff, etc.
No, there is no specified upper age limit for the BBA Aviation course at Garden City University. However, the minimum age for admissions to the UG program is 18 years.
The university offers all successful students 100% placement support. However, the institute cannot provide any specific guarantees because candidates must meet the prerequisite standards and employment requirements set forth by certain airlines and employers.
The final year also has a project-based learning framework which helps students gain aviation management knowledge.
Students should pass the 10+2 exam from a recognised board in any stream, including science, the arts, and commerce. There is no specific stream for admissions to BBA Aviation at GCU.
There is no specific exam for admissions to BBA Aviation. However, GCU holds its standard entrance exams yearly for admissions to various UG\PG programs.
It is advised to visit the official site regularly for recent updates.
Contact Us:
Garden City University - Admission Office
GCC HOUSE, H. No. 340 Indiranagar Double Rd,
Stage 1, Indiranagar, Bengaluru - 560038,
Ph: 90-1992-1992
Landline: +91 (80) 2526 1112
Email: pro@gardencity.university