Application status

Open
Duration

3 years
Study mode

Full-time
Entry Requirements

Pass in 10+2 / Equivalent with minimum of 5 subjects
Overview
BBA Business Analytics
Business Analytics is a specialised programme that has been tailored to instil students with world-class analytical and quantitative analysis skills - best suited for just about any industry including but not limited to pharma, IT, Healthcare, F&B, Real Estate, and Education.
GCU works to shape its graduates such that they will be best enabled to predict, analyze, and model up and coming data and patterns to help mould the future of their respective organisations. With the knowledge Garden City University imbues in them, students will be able to analyze business structures, identify problems within a business, formulate ways to help solve that problem, and effectively communicate their solutions in such a way that they can lead their respective organizations to greater heights.
Fully equipped with a new armada of skills, graduates can go on to become highly successful and acclaimed marketing managers, financial analysts, management consultants, personal financial advisors, business analytics specialists, and many more. With the strong foundation they will receive at GCU, these graduates can go on to make decisions that will shape the future of the businesses they work with, and help take part in keystone projects around the globe - working hand in hand with key influencers.
Applications of the Course
Segregation of data
Understanding and analyzing information within the data.
Decision Making through the use of data.
The ability to design and develop systems for processing information and its analysis, which leads to the right predictions and actions.
Entry Requirements
Pass in 10+2 / Equivalent with minimum of five subjects.
Wherever grading system or any other system is followed for evaluating the performance of the candidate in the qualifying examination, the applicant should ensure that a certificate indicating the percentage obtained has to be submitted through the University / Board last studied. Applicants passing GCE / O / A level examination should have passed 4 + 3 or 5 + 2 subjects at the O & A level respectively.
The examination approved by the Association of Indian Universities (AIU) only will be considered by the Garden City University, others who have passed the examination which is not in the AIU approved list shall obtain equivalence certificate from the Association of Indian Universities.
Fee structure for the Academic year 2023-24
Domestic / NRI Fee Structure
Programmes
BBA Business Analytics
Course Duration
3 years
1st Instalment
INR 30,000
5 Subsequent Instalments
INR 60,000
International Fee Structure
Programmes
BBA Business Analytics
Course Duration
3 years
1st Instalment
$ 500
5 Subsequent Instalments
$ 900
OTHER FEES
CAUTION DEPOSIT : Rs. 5000/- to be paid by all the students. (Rs. 3000/- will be refunded after successful completion of the course and Rs. 2000/- would be retained towards registration fees for life time Alumni Association Membership)
EXAMINATION FEES PER SEMESTER
UG Programs: Rs.3000/-, PG Programs: Rs.3500/-, Research Programs: Rs.5500/-, Diploma Programs: Rs.3000/-, Engineering : Rs. 3500/-
Semester 1
Management Foundations
Business Accounting -1
Quantitative Techniques in Business
Foundation Course in Business Analytics
Ability Enhancement Courses
Modern Indian Language
Skill Enhancement Courses
Speaking Kannada
Information & Communication Technology
Semester 2
Organizational Behaviour
Business Accounting - II
Business Economics
Introduction to Predictive Analytics (1T + 2P)
Industry Session – Use Cases of Analytics (1P)
Ability Enhancement Courses
Environmental Studies
Skill Enhancement Courses
Communicative English
Semester 3
Marketing Management
Human Resource Management
Financial Management
Business Environment
Data Manipulation in Predictive Analytics (1P)
Foundation Course in Descriptive Analytics (1T + 2P)
Skill Enhancement Courses
Research Methodology
Semester 4
International Business
Business Law
Cost & Management Account
Foundation Course in Big Data Analytics (1T + 2P)
Industry Session – Use Cases of Big Data Analytics (1P)
Skill Enhancement Courses
Excel in excel
Semester 5
Production and Operation Management
Entrepreneurship Development
Income Tax Law and Practice
Social Media Analytics (2P)
Cognitive Analytics (2P)
Semester 6
Entrepreneurship Development
Strategic Management
Sectoral Analytics – HR/Marketing (1T + 2P)
Specialization Courses
Finances
Advanced Financial Management
Financial Markets and Operations
International Financial Management
Security Analysis and Portfolio Management
Human Resource
Industrial Relations
Human Asset Planning and Development
Labour Laws
Performance and Compensation Management
Marketing
Consumer Behaviour
Advertising & Sales Promotion
Brand Management
Digital Marketing
International Business
International Business Environment
Foreign Trade policy
International Financial Management
Export Import Procedures and Documentation
On completion of this course at Garden City University, students are eligible for career opportunities in areas of Design Engineering, Computing/IT Consulting ,Solution Developing , Data Science and many more. Analytics certified graduates are in high demand as organizations are looking for ways to exploit the power of Big Data. The number of job postings related to Analytics has increased substantially. There is still a large number of unfilled jobs across the globe due to shortage of required skill. McKinsey Global Institute studies show that the US will face a shortage of about 190,000 data scientists and 1.5 million managers and analysts who can understand and make decisions using Big Data by 2018. Randstad states that the annual pay hikes for Analytics professionals in India is on an average 50% more than other IT professionals. While the Indian Analytics Industry Salary Trend Report states that 14% of all analytics professionals in India get a salary of more than Rs. 15 lakh per annum. This course once completed, also offers students the path to further studies in the evolving areas of Information Management.
Job Opportunities
Process Associate
MIS Executive
Finance Executive
Back Office Executive
Accountant
HR assistant
Financial Analyst
Account Assistant
Accounts Executive
Banker
Stock Broker
Export-import manager
Tax consultant
Finance Consultant
Insurance Consultant
Entrepreneur
Career Path
Regular recruiters on our campus include







List of companies where UG & PG Commerce and Management students of GCU got placement opportunities: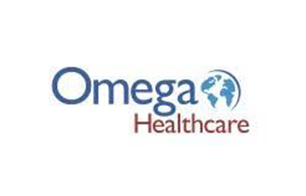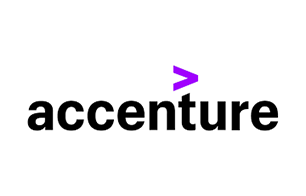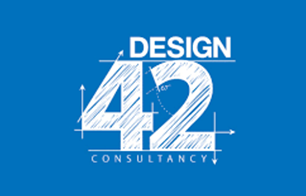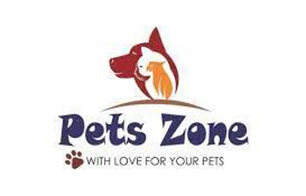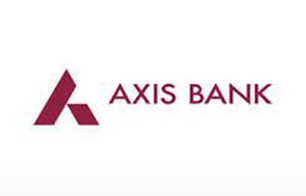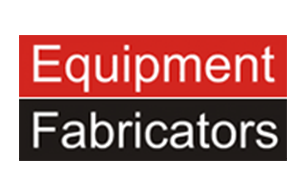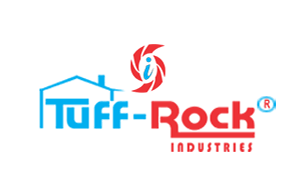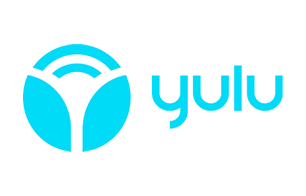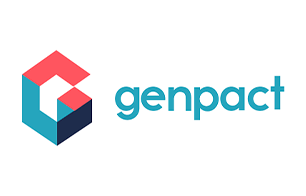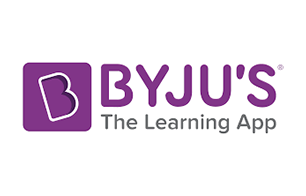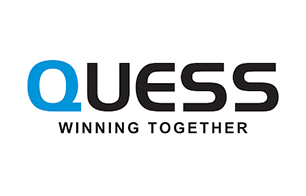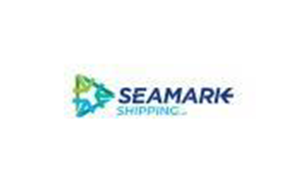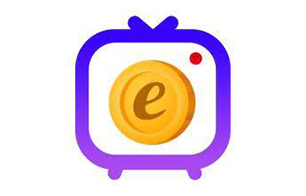 FAQ
Garden City University is a 28-year-old institution and INTERDISCIPLINARY in nature. The University has eight Schools under it offering courses from Diploma to Bachelor to Post graduation to PhD. The university has students from 81 different countries and every state and union territory in India. The University has the unique mix of Arts, Science and Management Education offered with Technology as the base. Be it Media studies, Life Sciences or Hotel Management, the emphasis is on practical education with the aid of technology tools to enhance learning and equip a student to work in the industry. Not to mention GCU has the credit of awarding graduation certification to 28 Colonels of the Indian Army attached to the Corps of Military Police.
The admission process is based on the courses offered at the UG and PG level.
The student goes online, fills the application with required details and files the same online for registering for the programme of choice. This will be accompanied by paying a registration fee as mentioned in the application form.
However, if the student needs any clarification, be it regarding the programme of choice or GCU as a University, entry criteria etc, the counsellors at the University are just a call away.
Once the registration process is completed, the admissions department shall communicate on further documents required and fee to be paid for the programme of choice.
Post the above process the student shall submit their original certificate to the registrar's office for validation and verification. Once this process is completed the student gets enroled and an ID card is issued to the student. (Hostel formalities and transportation facilities are addressed in this page)
After enrolment the student shall voluntarily apply for GCU's talent test which shall be the criteria for availing scholarship for the first year of study. Such talent test shall be conducted year on year to encourage studious students and also set the criteria for a UG student to be the most favoured student of choice for PG programmes. Apply Now
The University runs its own hostels for boys and girls separately. The hostels are in the vicinity of the campus with automated entry and further secure measures. More details on the hostel, fees and terms and conditions may be availed from the admissions office.